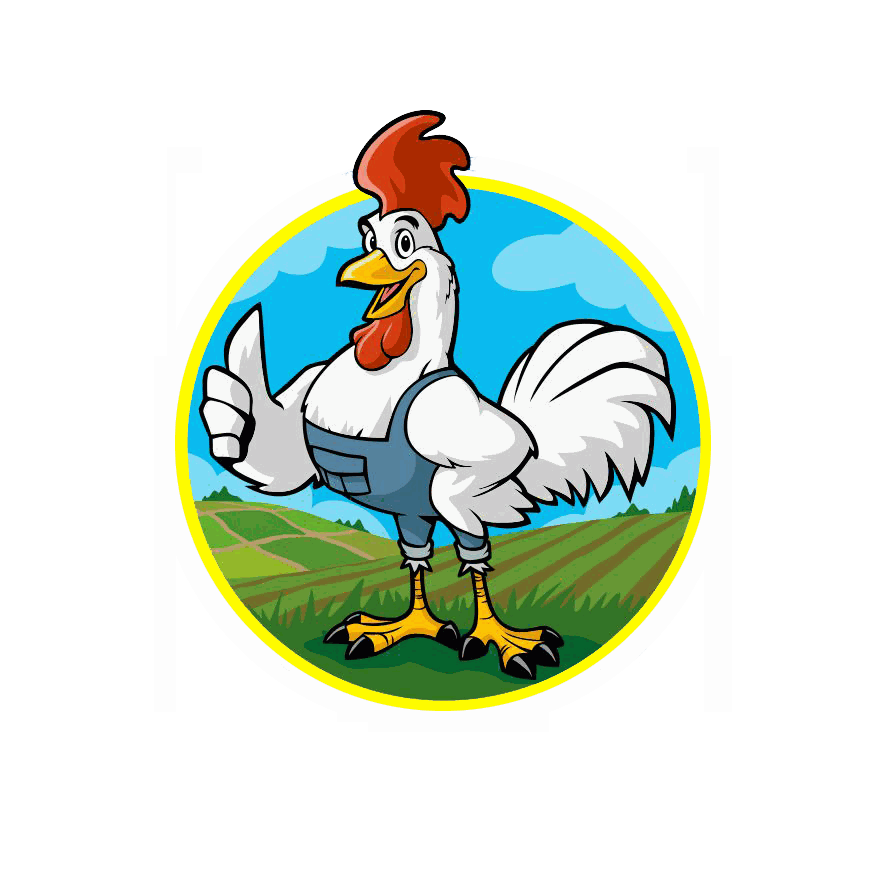 Topex-ci , a company focused on innovation
TOPEX AGRO-ELEVAGE DEVELOPPEMENT Sarl, abbreviated as TOPEX-CI, is a company incorporated under Ivorian law created in 2007. We are specialized in the marketing of agricultural inputs (phytosanitary products, fertilizers, etc.) and treatment materials. All of this allows us to help farmers increase their yields by being present at every stage of their production. The company has set up bases inside the country to be closer to the end consumer, the farmer.
We are currently in Abidjan, Yamoussoukro, Man, Soubré and Korhogo. But also in the sub-region in Angola, Burkina Faso, Cameroon, Madagascar, Mali and Senegal.

Develop
Play a key role in the development of agriculture through the implementation of recent innovations


Accompany
Helping farmers through advice and assistance, to optimize yield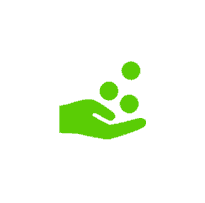 Save
Products benefiting from an excellent value for money for customer satisfaction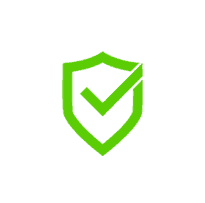 Protect
Provide farmers with the best solutions for crop protection
KAPAAS
80 EC
KAPAAS 80 EC is a dual function product, it acts as an insecticide and acaricide. It has systemic priority and acts by contact and by injection on cotton pests, vegetable crops, and cereals. It also acts on the central nervous system of insects, causing deadly paralysis through a rapid cessation of their nutrition and mobility.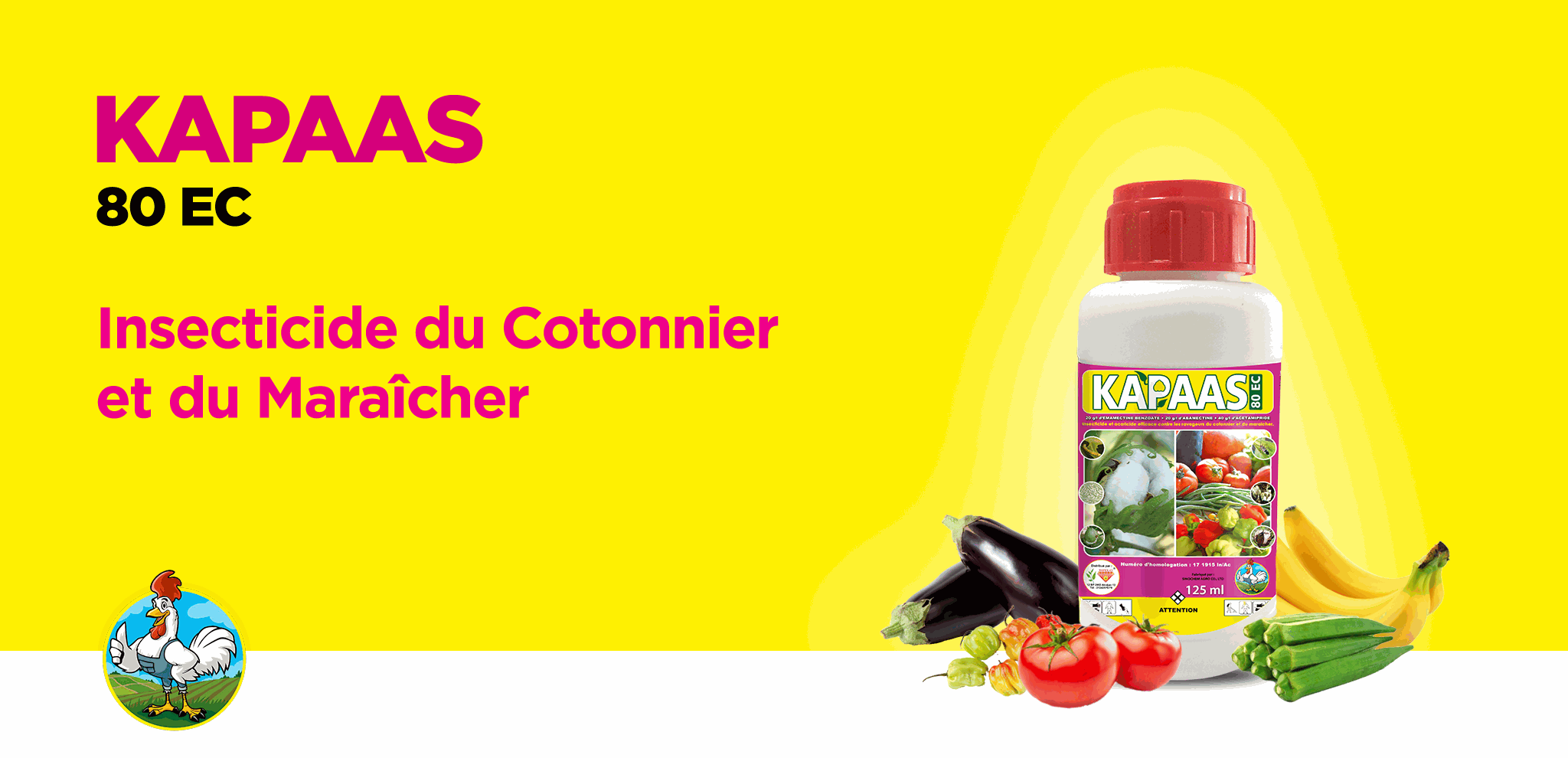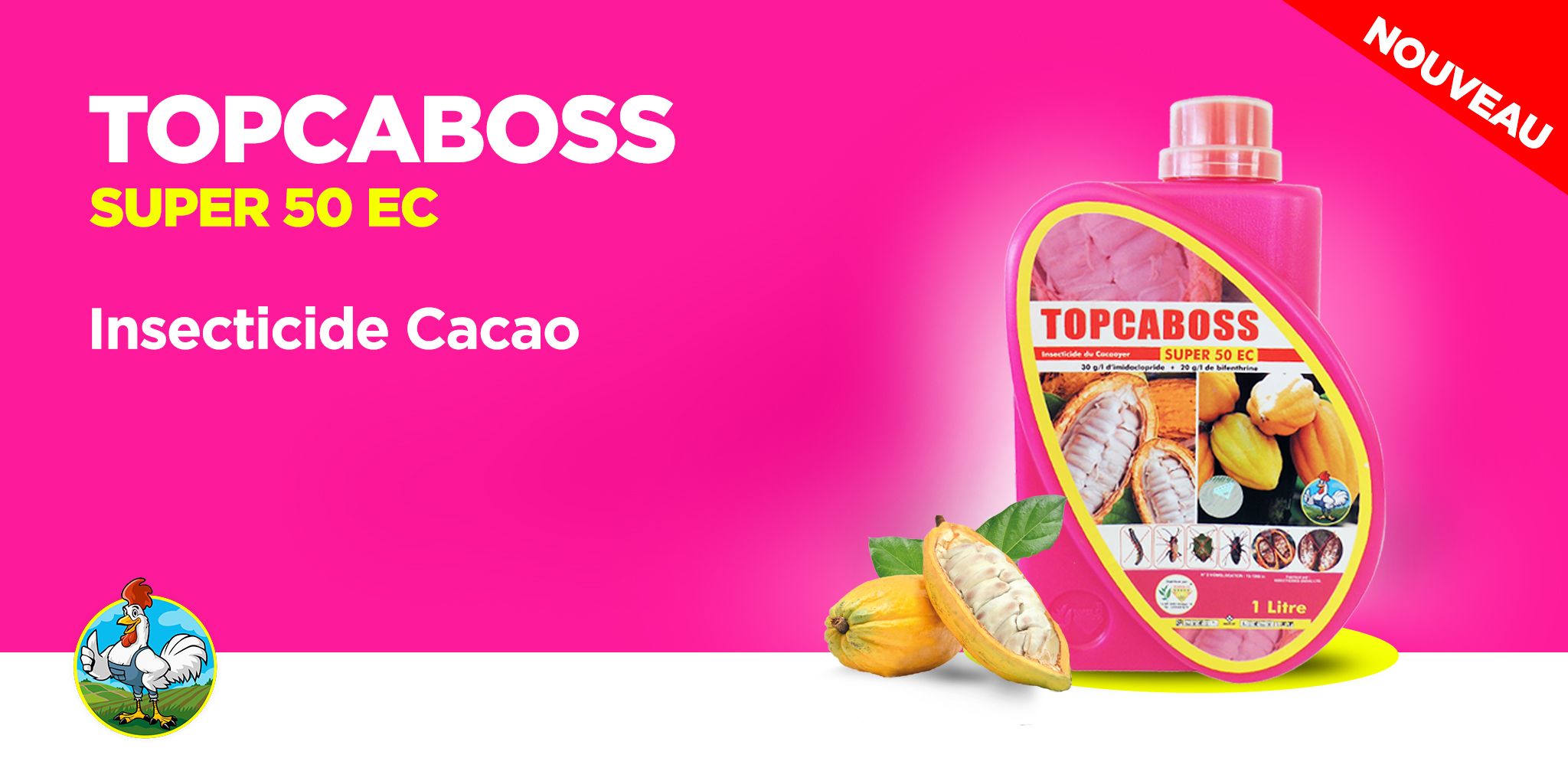 TOPCABOSS Super 50 EC
TOPCABOSS Super 50 EC is a systematic, contact and ingestion insecticide very effective on caterpillars, mirids, bedbugs, stem borers and other pests of the cocoa tree. The treatment is done by foliar spraying. The applications are recommended for prevention or the appearance of the first signs of attack of mirids, bedbugs, stem borers and other pests of the cocoa tree.
LAMACHETTE
480 SL
LAMACHETTE 480 SL is a powerful total liquid water-soluble herbicide. It is very effective against annual and perennial weeds in plantations (oil palm, rubber, cocoa, coffee, cotton, corn, rice, etc.). And any grassy non-agricultural site.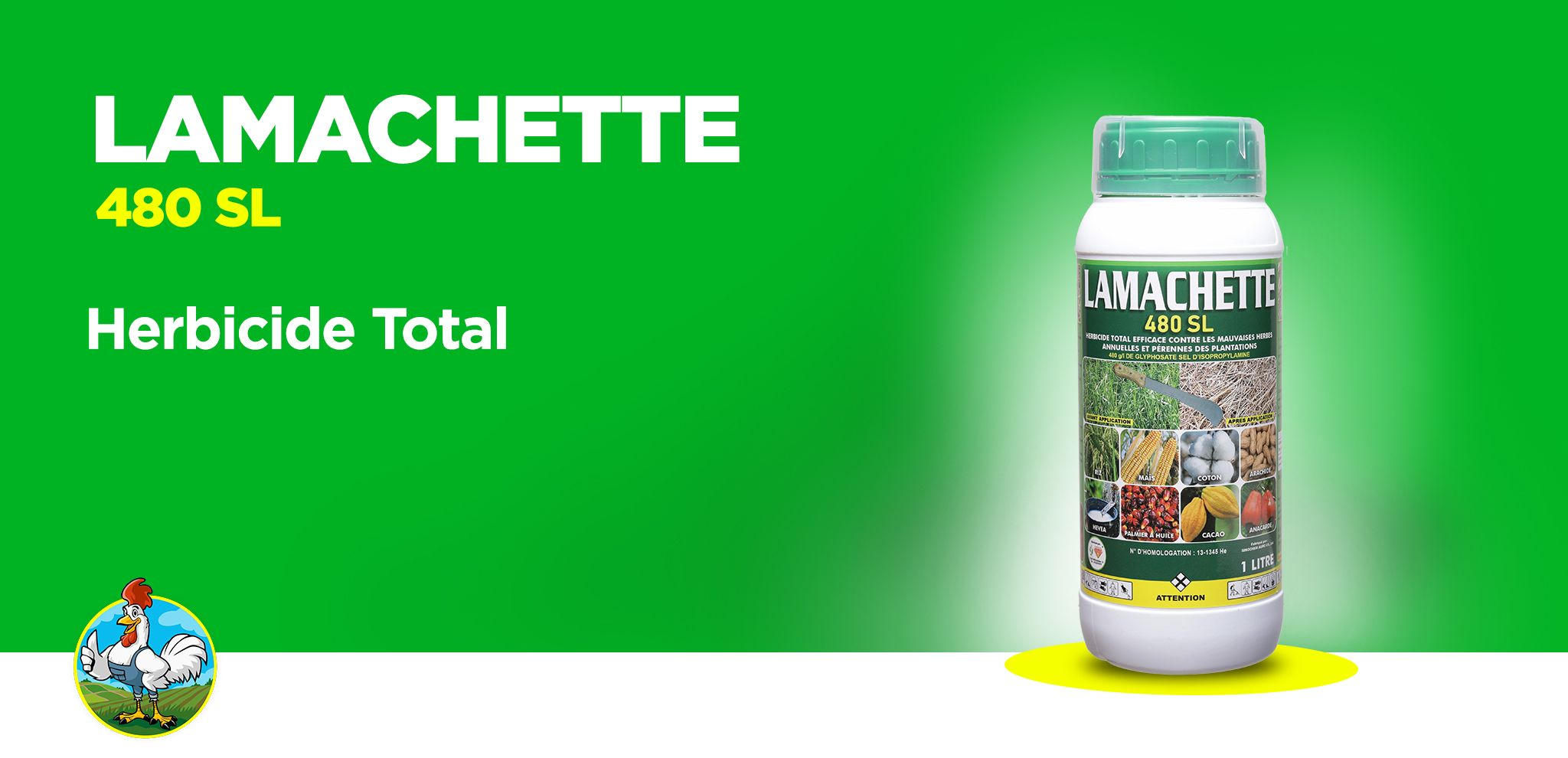 We have more than 50 products, herbicides, fungicides, insecticides, fertilizers, agricultural equipment
Would you like to see all of our products? visit our online store.